1995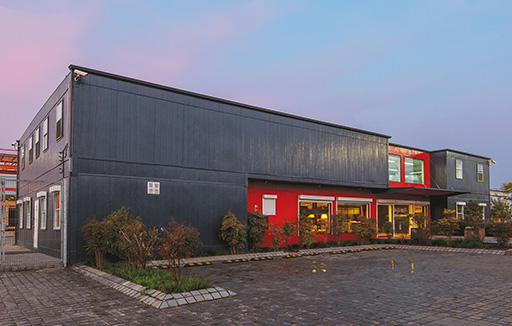 Start of Tecno Fast activities.
1996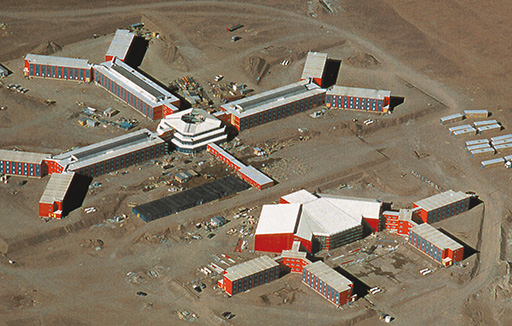 Manufacture, assembly and delivery of the first Industrialized Construction project of Tecno Fast: Doña Inés de Collahuasi, Chile. (6.000 workers).
1997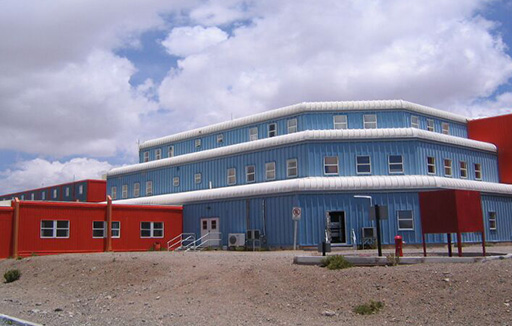 First International Award of the Modular Building Institute (MBI) for the project "Hotel del Inca – Collahuasi, Chile".
1998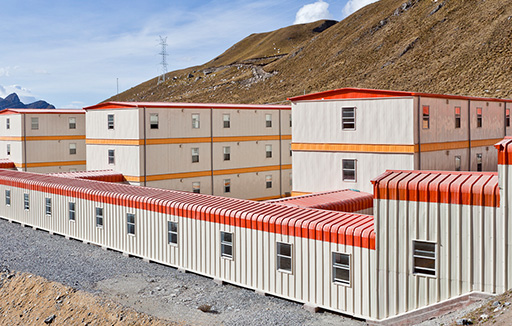 Start of activities of Tecno Fast S.A.C. subsidiary Peru. First international project Antamina, Peru.
1999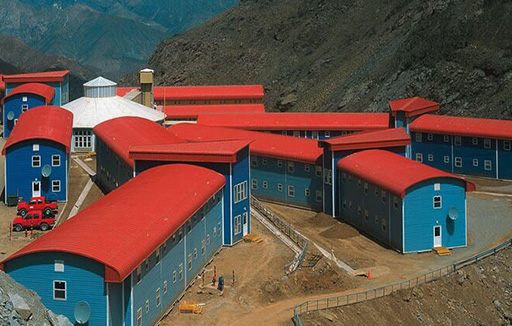 First place MBI award for Pelambres Hotel Project.
2000-2006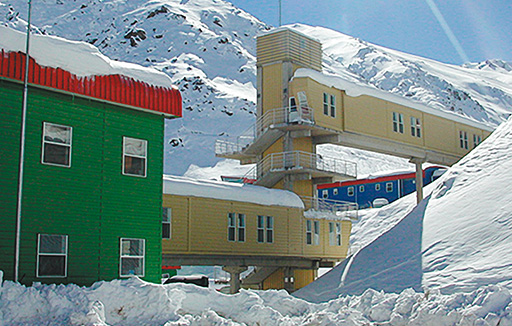 Construction of "Pelambres" (2001), "Minera Escondida" (2002) and "Spence" (2005) projects in Chile.
2007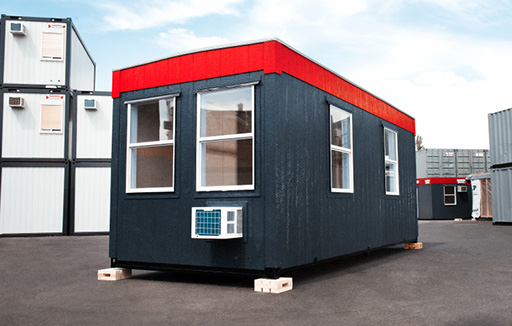 The Rental area is created in Chile, a business unit dedicated to the rental of space solutions.
2008-2009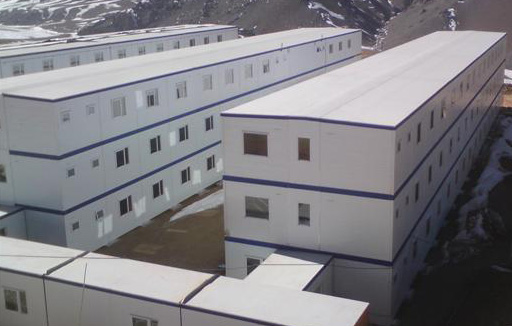 Start of Tecno Fast Argentina activities (2008) and construction of "Pascua Lama, Argentina" Project.
2010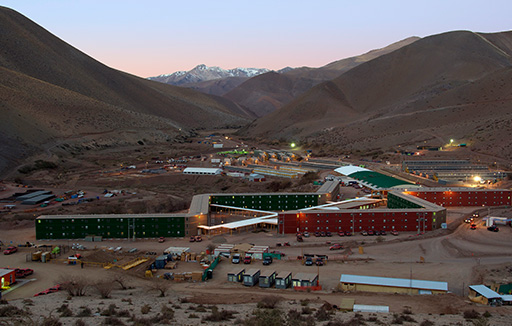 Construction of the Caserones Project.
2011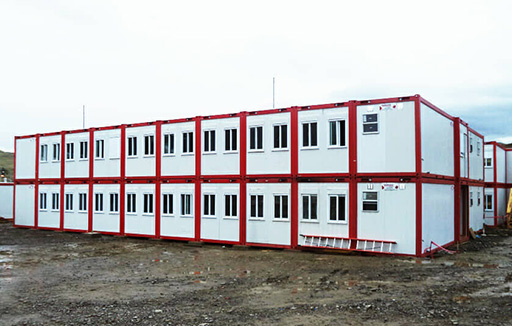 Tecno Fast Colombia S.A.S. (Colombia) and Tecno Fast Módulos Do Brasil Ltda. (Brazil), with focus on leasing space solutions in those markets. Construction of projects "Minera Escondida OGP1" and "New stage Dona Inés de Collahuasi" in Chile.
2013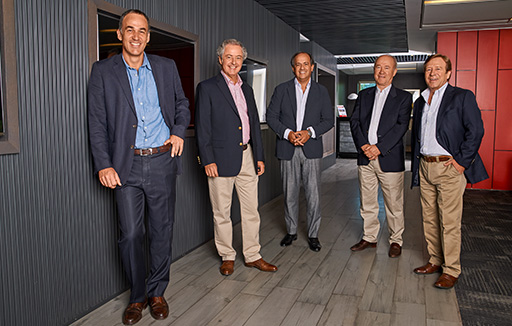 Purchase of ATCO's participation by the Inder Group (holding controlled by the brothers José Luis, Bárbara and Sebastián del Río Goudie), together with Cristián Goldberg Valenzuela and Cristián Concha Soffia
2014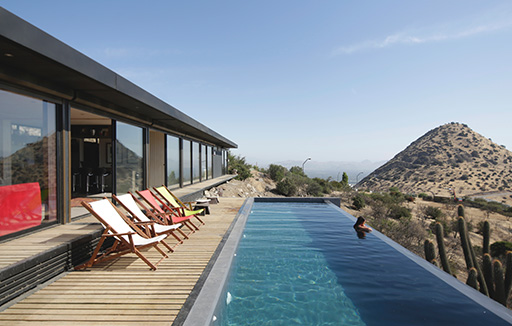 Creation of the Tecno Fast Home product line in Chile
2015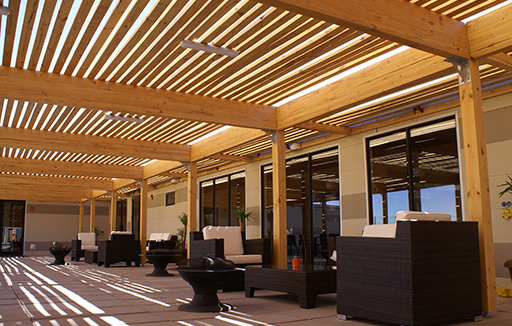 Tecno Fast Village product line is created with the first hotel in Chillepín, Chile.
2016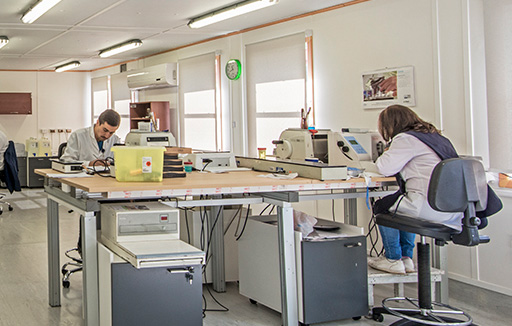 Construction of the "Hospital del Salvador" project in Chile.
2017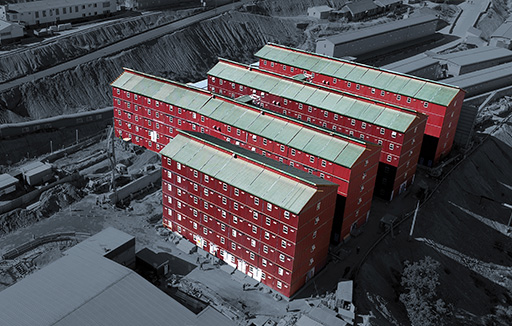 Construction of first six-story modular buildings for "Los Bronces" project.
2018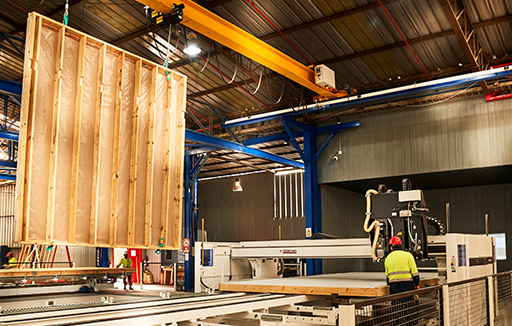 Automation of the construction and manufacturing process in Lampa plant, Chile
2019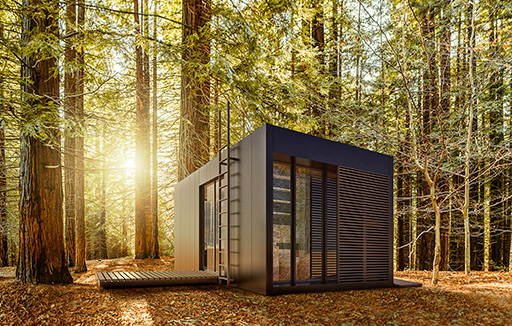 Creation of the Tiny Cabin line in Chile.