TECNO FAST: SPEED AND CERTAINTY IN MODULAR SOLUTIONS
In Tecno Fast we are one of the main companies in the world in renting, selling and manufacturing space solutions.
We offer an integrated process to deliver efficient, fast, economical, sustainable, flexible, resistant and high quality solutions.
Our attributes are speed and certainty in delivery. Because we shorten the time between the design and the start up of the projects thanks to the modern process of robotic manufacturing in the plant, which due to its degree of automation and speed, allows high savings in labor and materials, economy that is transmitted to the client.
INTEGRATED TECHNO FAST PROCESS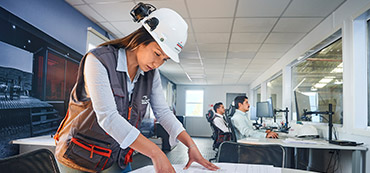 ENGINEERING AND DESIGN
Carry out the architecture and detailed engineering for the manufacture and construction of the project.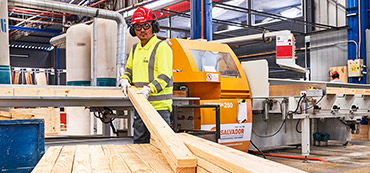 FACTORY IN LINE
An efficient system of prefabrication in line, with modern technology and adequate equipment, allows to save time and final cost.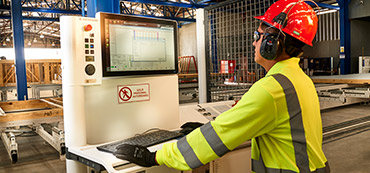 PLANT TERMINATIONS
Specialized labor for optimal finishes and factory construction corresponding to 85% of the project's construction progress.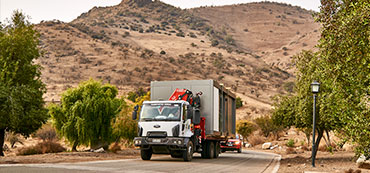 LOGISTICS
By land, air or sea, we take the modules to their final location, in the country or abroad.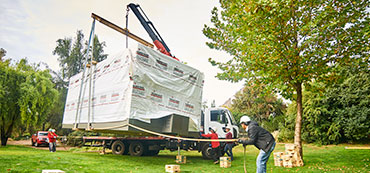 FIELD INSTALLATION
Finally, on site, our teams perform assembly, network connections, urbanization, and deliver turnkey.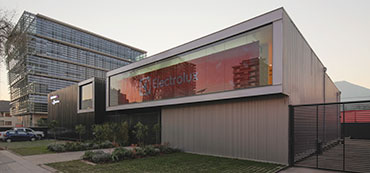 FINAL DELIVERY TO THE CLIENT
The final delivery of the product to the customer is made after an exhaustive final check of all the details to ensure perfect operation.